Feeling stressed, exhausted or endlessly restless? We can help!
Stress is unavoidable. It is simply a common occurrence of being alive. The challenge is, how we

respond

to it…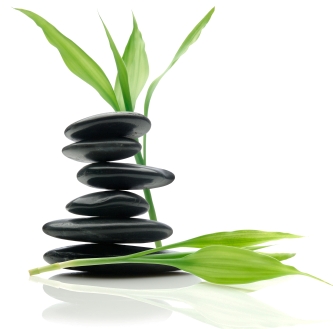 Stress reactivity, the feeling of being stressed and pressured, is in many cases a bad habit. The tool of 'Mindful Awareness' encourages us to investigate our experiences of living, working, and relating to others, and empowers us to recognize the habit patterns that may be contributing to our stress.
'Mindfulness-Based Stress Reduction' (MBSR) is a highly regarded methodology for working with stress, pain, and illness. Originally developed by Jon Kabat-Zinn, Ph.D. to help patients cope more effectively with chronic conditions, it has gradually found its way into many areas of mainstream public life over the last 30 years.
Mindfulness-based approaches are now at the forefront of many scientific disciplines, and are being integrated into the educational and health-care systems.
Mindfulness is a simple, profound, and potentially life changing adventure. We look forward to being your guides!